BLEED ME DRY, the latest single from the Hillbilly Goats is set for release Friday 20th September and you can preorder your itunes or Google play download here ...
This latest release was recorded by Benjy Pocock at Vibetone Studio on the Sunshine Coast and is laced with bluegrass banjo, dobro, high flying fiddle and harmonica not to mention the fabulous harmonies of Yodel Goat!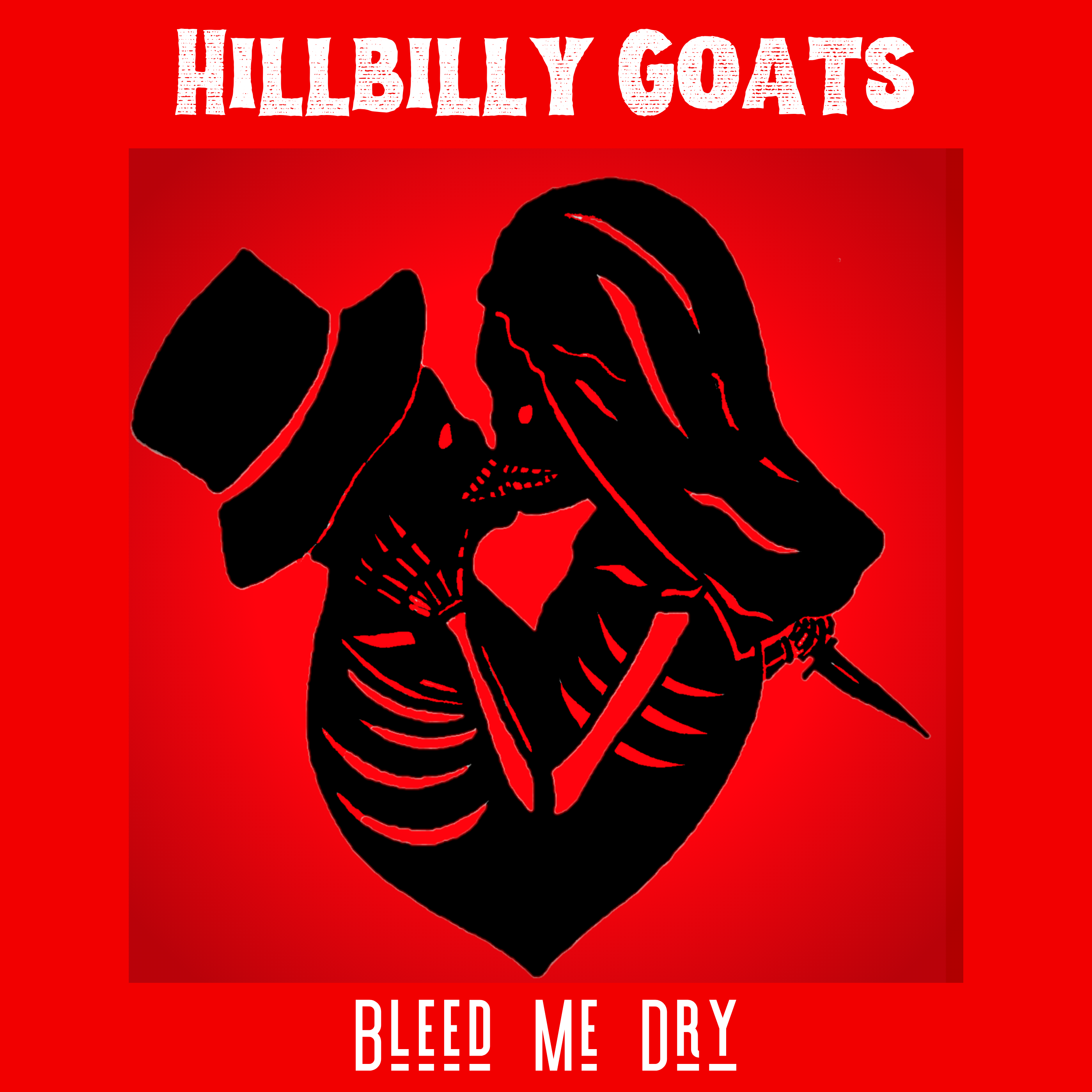 Download your copy today!