Those of you who follow our
Facebook page
are in the know that we've spent the weekend down south at the
Broadbeach Country Music Festival
!  It was so fantastic to see heaps of familiar faces at our shows, and to meet a whole lot of new Goat Fans over the weekend.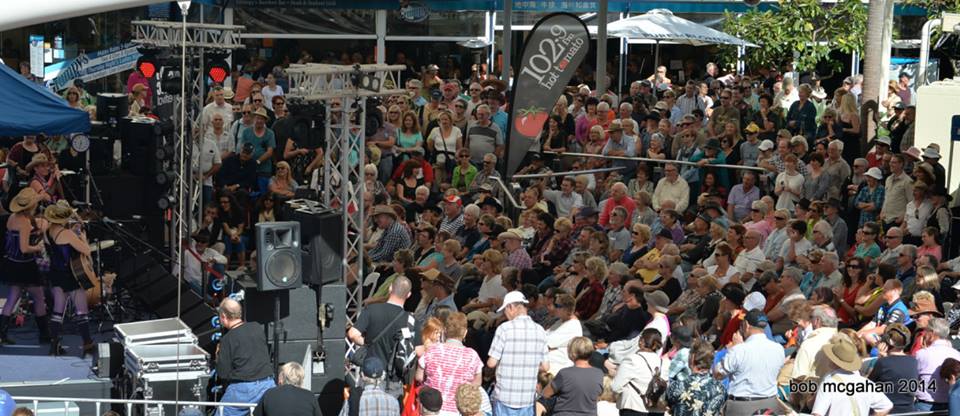 The festival flowed beautifully with an incredible lineup of artists and venues and we were so honoured to have been a part of it!  Thanks to everyone who came to say G'day to the Goats and to those who supported us.  It really is all about you guys and gals so THANK YOU!   YOU ROCK!!!
On our way to the festival, we couldn't help ourselves and did a Thursday night show at
Lefty's Old Time Music Hall
in Brisbane... this is one of our favourite venues and is a treat to perform there... it's a whiskey bar that transports you back to yesteryear - check it out if you like our music, cause every band that plays there has some connection to Old Timey Roots n Rockabilly music!  What a fantastic weekend!!!  We're still grinning from ear to ear......  see you all soon :)   Maaaaaaaaaa!